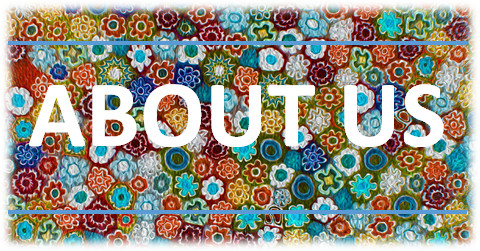 1001Shops LLC. is your shopping destination for all authentic luxury goods. I hope you have enjoyed the experience shopping with us online. We have founded this company in 2001, 14 years ago, with a simple goal: to share the beauty of European craft art with our customers.
It is our priority to address the needs of each and every customer.
Founded by high school buddies Gary Basin and Alex Chernyak back in early 2000's, 1001Shops is one of the oldest and most reputable online retailers.
Email Us 24/7
sales@1001Shops.com

Monday-Sunday
7am to 9pm
1-888-521-1001